Moving Sentimental Items, and Valuables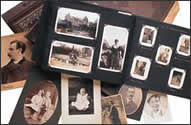 Important Papers and sentimental Items
Things of importance and information you need on hand should be carried with you, not moved by movers. These may not have much of a monetary value, but they could be very difficult to replace or be irreplaceable:
Address Books
Air Line Tickets
Bonds
Cameras
Car Keys
Check Books
Computer Disks
Computer Software
Diaries
Deeds
Files
Financial Records
Jewelry
Letters
Medical Records
Photos and Albums
Research Projects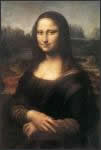 Extraordinary Value Items
Anything worth more than $100 a pound is considered an Extraordinary Value Item. If you decide to have your movers move your extraordinary value items, you need to make an inventory list identifying each one and then advise your mover in writing of their existence before the move. Most van lines have a special High Value Inventory Form for you to fill out for this purpose.
Antiques
Art Collections
Coin Collections
Computer Software
Currency
Figurines
Furs
Jewelry
Oriental Rugs
Precious Stones/Gems
Silver & Silverware
Video Cameras