Moving from California to Texas – Is it Right for You?
---
May 13, 2018




Movers Advice
---
More and more people are moving from California to Texas. While everyone has their own reasons for leaving the Sunshine State for the Lone Star State, common motivators include a more affordable cost of living, freedom from income tax, and lower property prices.
Of course, the political scene between the two states is vastly different too, with Americans seeking a more conservative environment preferring the traditional Texan way of life.
Texas may not be for everyone, though, so you need to be sure you actually want to press ahead with the move. You don't want to discover you prefer California after all once you've gone to the effort and expense of moving to Texas – especially as you may not be able to afford to migrate back for a long time! If you're considering moving from California to Texas, and feel sure it's the right step, what do you need to do?
Understand Your Budget
This is vital. We really can't underestimate that. You need to sit down, look at your finances, and figure out what your income allows for. Are you looking at downsizing when you reach Texas, to supplement the cost of moving? Can you drive all of your goods down there yourself, or do you have to hire a professional firm?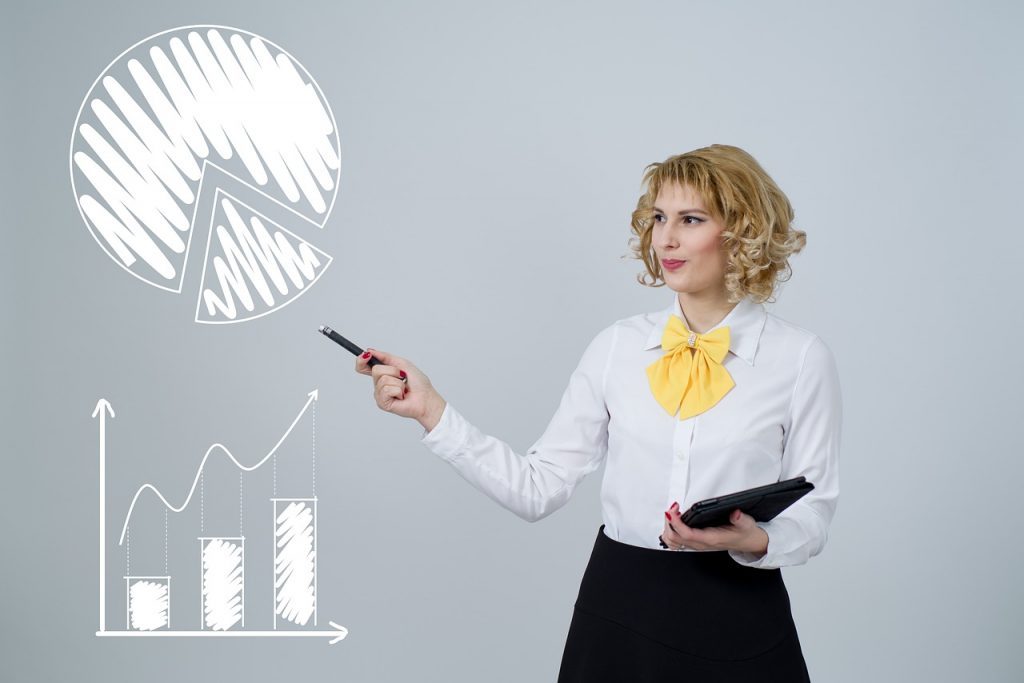 Hiring a truck you can handle yourself might be cheaper than employing a company, but it obviously has the potential to be more stressful. On the plus side, though, you'll have extra money to invest elsewhere, as the professionals have overheads to consider. If you do decide to go with a professional firm, check with the Better Business Bureau to find information on the best in your area.
On top of this, you need to consider your bills and utilities when you reach Texas. Look into the average price of power, gas, and other essentials in the Lone Star State to estimate your monthly spends. Electricity should certainly be much cheaper for you. Texas is one of the twenty-three states that operates a deregulated electricity market, enabling a huge range of businesses to offer power to the public. They basically sell energy from one grid and sell it on to their buyers, and the market is extremely competitive.
As a result, Texas has the honor of being one of the cheapest states for your electricity costs. Despite Texas being more affordable than California, though, the actual cost of moving might be greater than you can afford. After weighing your budget and estimated outgoings, you may discover that moving from California to Texas simply isn't possible as soon as you thought, or at least not as you expected.
That doesn't mean you have to cancel the move. Just delay it, save up, and plan ahead.
Research Texan Culture Deeply
Many major states have their stereotypes – and Texas most of all. Countless people around the world might have an idea of Texan culture, but that might not necessarily be a fair representation of how it is today. Moving from California to Texas can still be a major culture shock though.
Texas is much more Republican, whereas California is staunchly liberal: many Texans like to keep things as they have been for a long time, whether that relates to gun laws, taxes, or family values.
It's vital to research the Texan way of life, to be sure you'll feel comfortable living there. Even if your life experience and personal values contrast with the average Texan's, though, that doesn't mean you won't still love living there. Just help yourself make a well-informed choice.
The Change in Climate
California can get hot, but Texas is much more humid. You might find this a major jolt if you're not used to it, and you'll probably need air conditioning in your new property, even if it is more expensive.
Tornadoes are another important factor to bear in mind. On average, there are 132 tornadoes in Texas every year. That's a high number, especially if you've lived all your life in California.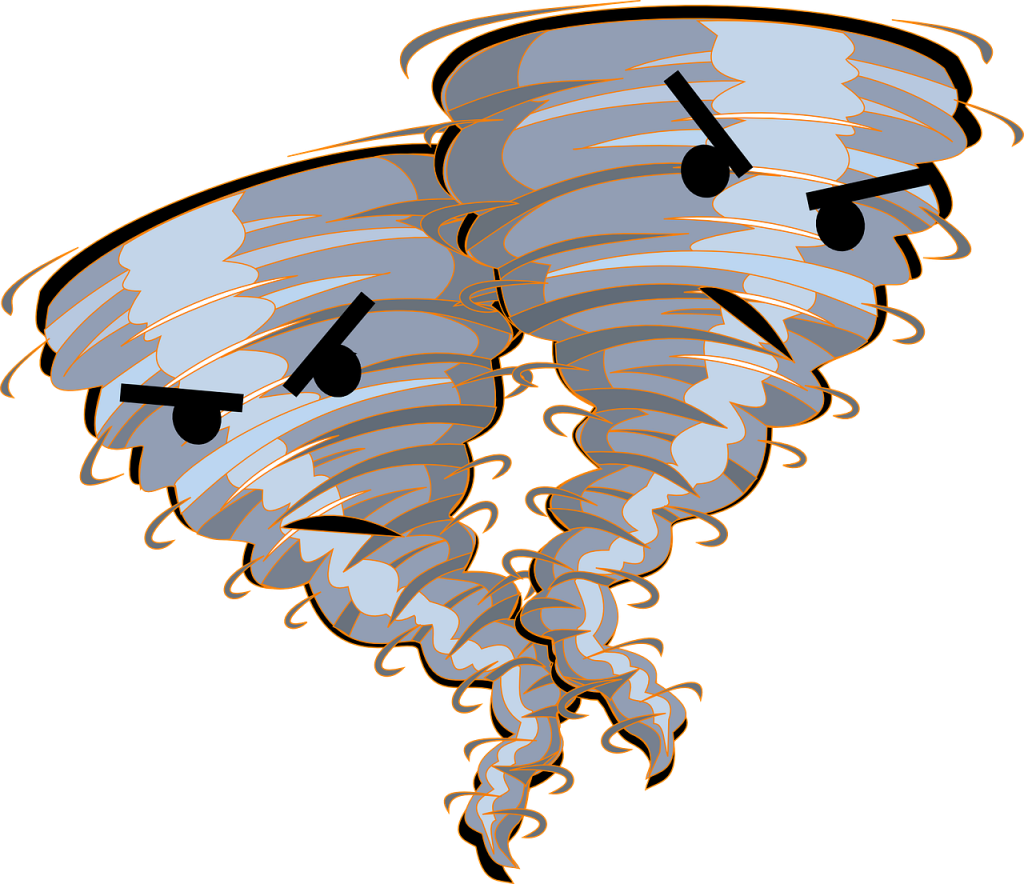 The most deadly tornado in Texan history (so far) is the Waco Tornado of May 11th, 1953. This struck in the late afternoon, moving from Lorena to Waco, and was classified as an F5. It killed 114 people and injured another 597, while destroying close to 600 properties. Around 2,000 vehicles were wrecked by the Waco Tornado too.
That's something of an isolated incident, for sure, but it just demonstrates the potential ferocity of Texas's climate. You need to think about whether you would be able to cope living in a state where tornadoes were fairly common or not when moving from California to Texas.
Ask Yourself How you Feel About Guns
Guns are generally seen as part of everyday life in Texas. That may seem like something of a stereotype, but it's true. Californians have guns too, of course, but the number of firearms in circulation among Texans is far higher. The Lone Star State has 12.8 guns for each 1,000 civilians, amounting to more than 330,000 firearms across the state.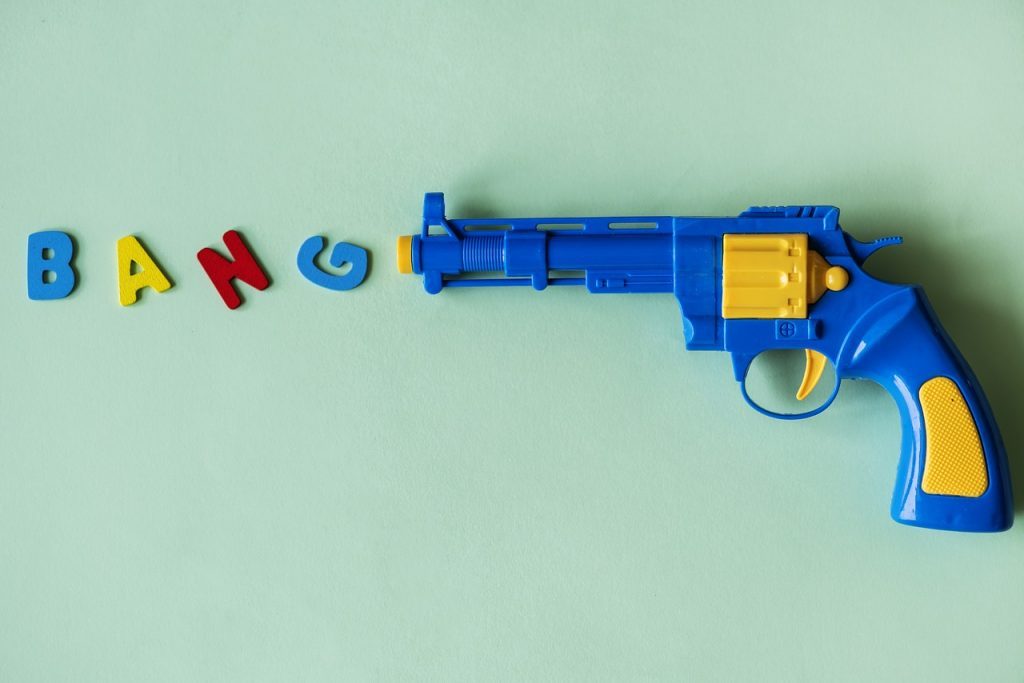 Texans aren't required to register their guns by law, too, so the number is probably higher than the one on record. In California, on the other hand, there are just 7.6 guns for each 1,000 residents. That's nearly 293,000 across the state. This is much lower than Texas's figures, but it's still a large number. However, the point remains that you may be shocked by the greater presence of firearms in Texas if you've always lived in California.
As you can see, there's a lot to think about before moving from California to Texas. Take a look at the points explored above and think carefully about your motivation, your expectations, and the difference between the two states' cultures. Have you moved from California to Texas? What advice would you offer someone thinking of doing the same?